189 offshore… Production and Plant Engineer…waiting since April 2019.
That's huge wait!!! Did you had any CO contact meanwhile?
Must be frustrating af man…
Yes…a lot…this wait is frustrating…d worst thing is that there is no contact or any correspondence from DHA…that was not expected
but the positive is that we survived Covid second wave in India and now waiting for some good news from DHA…
Speaking of Covid…I believe that everyone with sanity knows that it came from COMMUNIST CHINA…all thanks to them…'Covid-19' was just some fake name coined up by WHO which has already been deeply infiltrated by China…
Hey, I read the news that from November 1st NSW allowing tourism. Do you reckon people with expired bridging visas B should start preparing for visit visas?
Hello. I am also thinking same. Lets wait till November and see how they go with visitor visas. Is there anyone else as well who is also in same situation?
No, I don't. There is a senate meeting on 18th October. I hope Green Australia presents the visas extension bill as they promised. let's see if we get BVB extension.
I'm on the same boat. My BVB expired back in May 2020. I am counting on Green's proposal in the parliament to extend expired offshore visas.
So we are three in this forum on same boat. @Rabeed_Sajjad @Abhishek2210 and @GurminderSingh . Mine also expired in may 2020

@Abhishek2210 and @Rabeed_Sajjad When did you guys applied? Any co contact so far? For me the application status is "received" no co contact and application lodged in august 2019.
No contact. I applied for 189 visas on February 25, 2020. and my bvb expired in march 2021.
Applied Feb 20th, 2020. Haven't heard from CO so far.
There were 2 more guys in same situation like us with expired bvb. One of them got grant in December 2020 and another one in April 2021.
I get a funny feeling that they've forgotten the Visa 189. I applied in Apr-2019 and haven't heard since. Never felt this ghosted. I feel I've moved on already and all immigration aspirations are a thing of the past. I checked immitracker after months and nothing seems to have changed since. Pretty darn sure they've forgotten!
What occupation did you apply under buddy?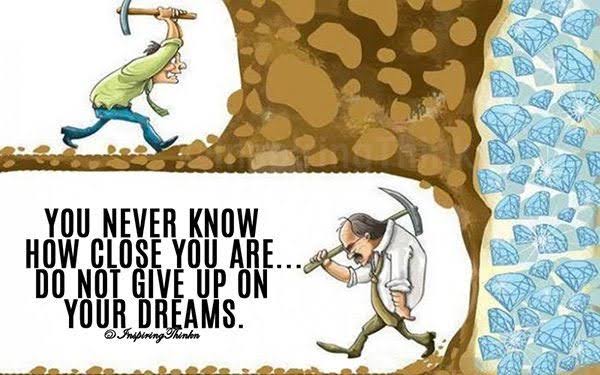 Hopefully everything gets expedited aft this Nov…